Radiant Advisors is an independent research and advisory firm that delivers practical, innovative research and thought-leadership to transform today's organizations into tomorrow's data-centric industry leaders. We guide organizations with architecture and technology decisions, develop and advise on strategic roadmaps, and provide implementation oversight and consulting as a trusted, vendor-neutral partner. Radiant Advisors publishes thought-leading content, research, and analyst reports, and presents at numerous industry events globally.
With ongoing research and analysis in the demanding areas of data platforms and cloud ecosystems, analytics, data integration and prep, data science and emerging technologies, we help organizations benefit from frameworks and methodologies that deliver principles into practice for business value. This approach is based on the unique blend of analyst and practitioner experience, active industry participation, and peer networking within the Radiant Advisors Network of global organizations.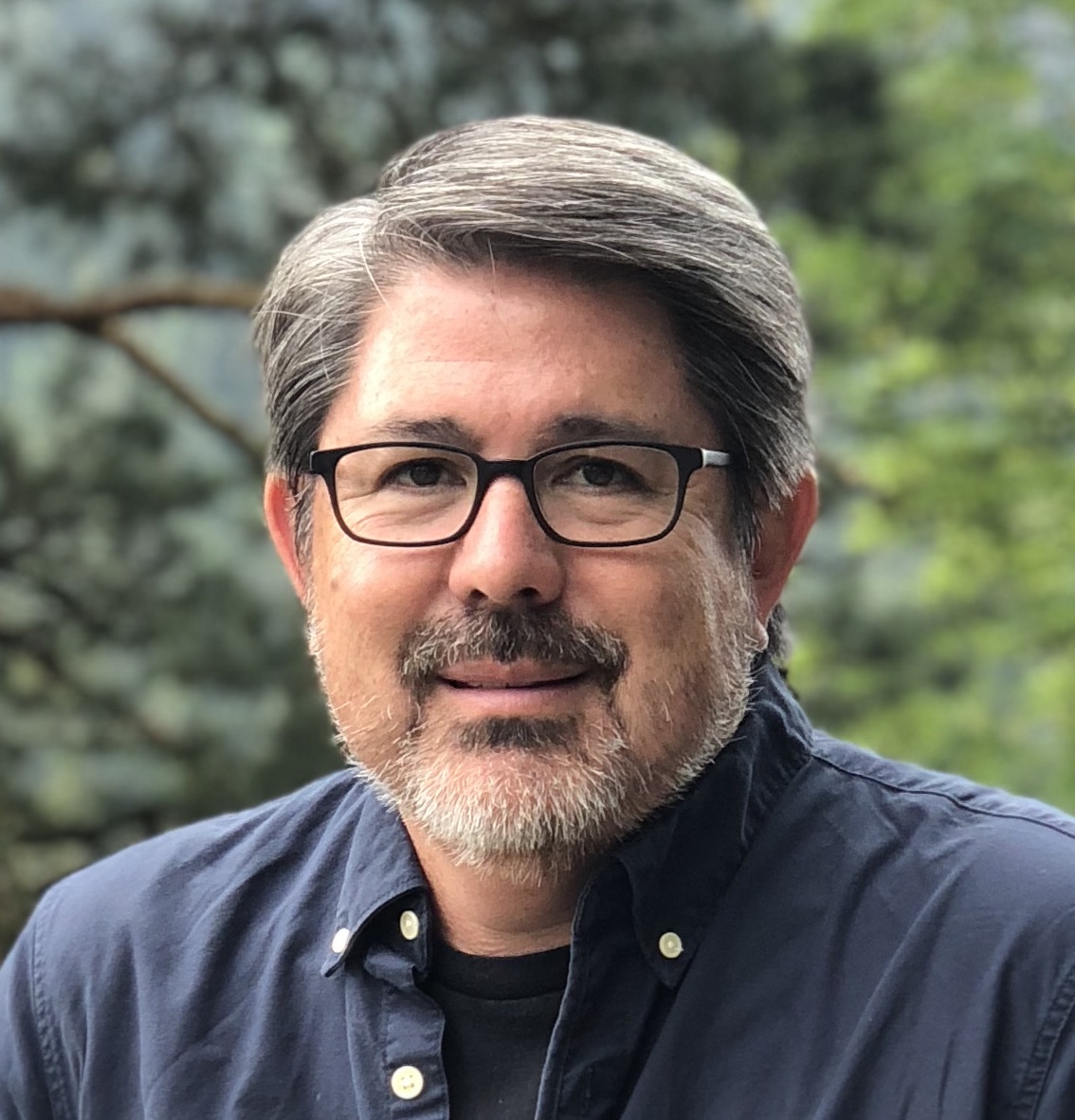 John O'Brien, CEO and Principal Advisor
With 30 years of experience delivering value through data strategy, architectures, and analytics John has a unique perspective that comes from key roles as a practitioner, consultant, and vendor CTO in the data analytics industry. As a recognized thought leader, he has been publishing articles, teaching, and presenting at conferences in North America and Europe for more than 15 years.
His knowledge in designing, building, and growing enterprise data systems and teams brings real-world insights to each role and phase within a data program. John provides research, strategic advisory services, and mentoring to guide companies in meeting the demands of next-generation data management, architecture, analytics, and emerging technologies.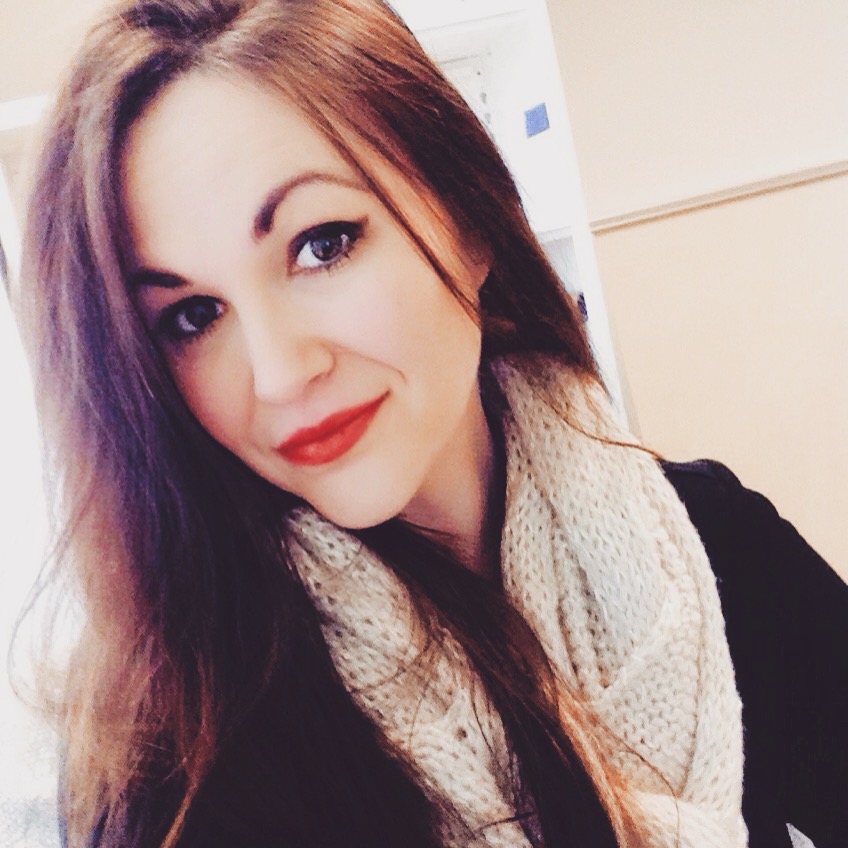 Lindy Ryan, Chief Content Officer
Lindy Ryan, Ed.D. is a recognized and accomplished entrepreneur, award-winning professor, and experienced analytics professional returning to Radiant Advisors in 2021 as its first Chief Content Officer. In this newly formed role, she is responsible for creating and driving Radiant's digital content delivery strategy, leading the organization's renewed focus on research and advisory services through its digital transformation. Ryan launched Radiant Advisors with CEO and Principal Advisor John O'Brien in 2011 serving as the firm's Editor-in-Chief before leading Radiant's research division, and later its data visualization and discovery practice.
In 2016, Ryan stepped away from Radiant Advisors to become an award-winning professor of visual analytics at Montclair State University and lead the Rutgers Discovery Informatics Institute cyberbullying research program at Rutgers University. The author of two textbooks—The Visual Imperative: Creating a Culture of Data Discovery and Visual Data Storytelling with Tableau—Ryan founded the successful data-driven small press publishing company Black Spot Books in 2017, which was acquired in 2019 by multimedia corporation Vesuvian Media Group. Ryan currently serves on the Board of Directors for the Independent Book Publishers Association (IBPA) and was named a Publishers Weekly Star Watch Honoree in 2020.
What Makes An Advisor?
The Radiant Advisors team brings together a wealth of experience and insights to support research and advisory needs:
We are objective, independent, and trusted mentors, keeping the best interest of our clients in mind.
We share our hands-on experiences combined with industry best practices for your program.
We cut through marketing hype and analyze industry trends for applicability at your company.
We stay focused on business value while scaling analytic programs.
Interested in becoming an advisor or part of our research organization? Contact us.
What It's Like Partnering With Us
Radiant Advisors has a flexible approach to support your data strategy that ranges from on-demand research and always-there trusted advisor to consulting services when you need them and for however long you need them to accomplish your goals. We will create a flexible program of advisory services, including assessments, workshops, education and consulting, based on your specific needs.
Unlike typical expert consulting engagements that arrive, deliver value then leave, our engagement is intended to be a long-term partnership with a vested interest in the sustained success of your program. By focusing on developing people and processes, we develop your team's skills and mentor key people over time. A retained partnership with Radiant Advisors ensures we are familiar with your environment and available when you need an unbiased and trusted resource to discuss important topics or make immediate key decisions.
How We Connect You To the Industry at Large
Radiant Advisors has established relationships with leading and startup industry vendors to stay informed of technology advances and trends to meet our client needs. We are involved with:
Research with major vendors

Think-tanks and other industry thought leaders

Conferences and events worldwide, participating as speakers, influencers, or attendees.
Corporate Responsibility
We believe in making a difference in the communities in which we live in work. Radiant Advisors supports philanthropic efforts to make a positive impact.
In the News
See what people are saying about Radiant Advisors.